Create Printable Online
With all the expenses of modern-day living, it is only natural for many to want an additional income stream.
One profitable small business you can put up is creating and selling printables.
In addition to earning good money, you also help other people through your creations.
Before we discuss how to create printables to sell, it's important that you understand what they are and how they can help others.
We will also look into different types of printables to give you options.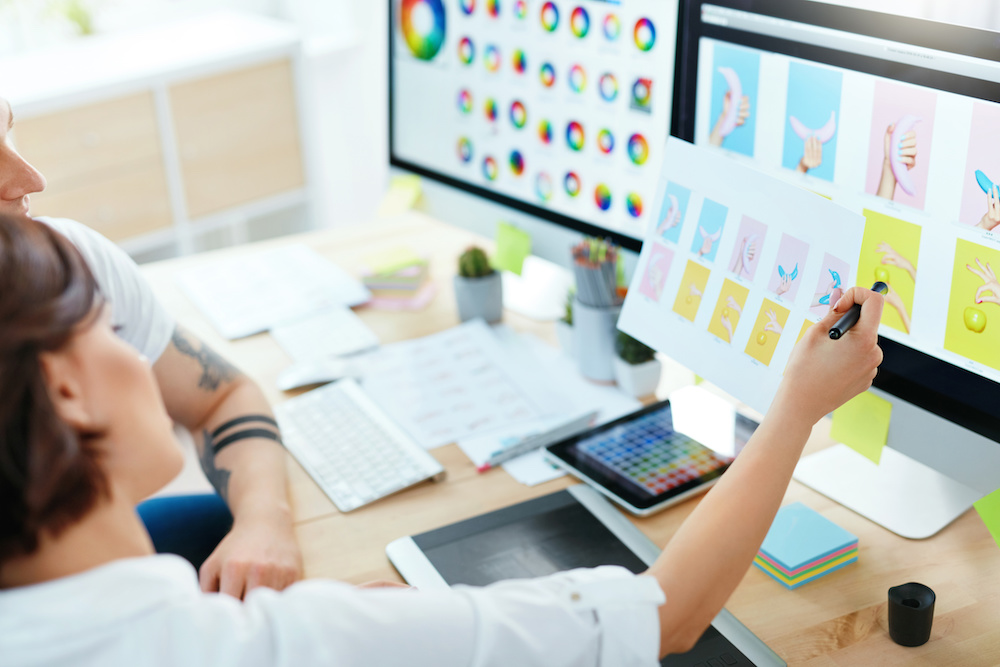 What Is a Printable?
A printable is a digital product you create to help others solve a problem. You turn it into PDF files before selling it via a downloadable link.
There is a wide range of printable products for everyone. Some art prints add personality to an occasion, while other digital downloads simplify planning.
These digital printables are popular add-ons for customers, providing a good income source for creators.
Being a creator of these popular art printables does not require you to be an expert graphic designer or even an artsy person.
All you need is the right tools, time, dedication, and the passion for creating quality printables.
Apps You Need To Sell Printables
You will need different resources to turn your printable ideas into reality. Thus, we made this list of user-friendly apps you can use for your projects.
1. Canva
Canva is an online tool popular among creators for its wide collection of backgrounds, fonts, illustrations, stock images, and templates.
You can create a free Canva account and start using its tools to create various kinds of printables.
It even allows you to pick a favorite template design and use it as often as possible.
However, you cannot sell your printable designs using Canva's free templates. You have to upgrade to its paid version and unlock premium features.
2. Google Drive
Google Drive is accessible through a free Google account. You can use it for storing your art files, like photos, videos, and printables.
Storing your files in Google Drive ensures it is backed up safely and up-to-date on all your devices.
It also provides different access levels, allowing you to set who can comment, edit, or view your files.
3. PicMonkey
PicMonkey has the same features as Canva, but it comes with an advanced graphic design tool. You can use it to customize a stock image and change its size.
It aims to empower everyday creators to communicate through their art. However, one must sign up for an account and pay a minimal membership fee to gain access to its tools.
4. PowerPoint
Most PCs come with a Microsoft Suite, which includes PowerPoint. You can use this application to create simple printables.
Although it is better known for presentations, you can also use it to combine graphics, multimedia content, and text to customize your printables.
PowerPoint has a simplified concept, making it easier to use, even for beginners. Additionally, you don't have to be online to use the program.
5. Adobe InDesign
InDesign is a publishing and page layout software application that allows you to create brochures, flyers, magazines, and more.
It is commonly used by those with graphic design skills, artists, and publishers. They use InDesign to complete projects in digital and print formats.
How To Create Printables To Sell
Now that you have an idea of the best tools to use to create printables, it's time to test your creative juices.
Before fully launching your printables business, try making 6-8 products initially and introduce them to your blog or website.
You can also use your email list to inform them about your upcoming printable business.
Here are some general guidelines to follow whatever type of printables you intend to make:
Step 1: Decide What To Make
Decide on what kind of printable product you want to make, ensuring it can help your customers. Choose a targeted group of people and look for the most downloaded examples of printables.
For example, you can create a financial planner for people who want to manage their income better or fitness planners for those tracking their weight loss journey.
Another great idea is to create recipe printables for homemakers or anyone who loves to cook.
Step 2: Sketch Your Design
After deciding your product type, let out the creative person in you and start sketching your design.
You don't need to have exceptional printable design skills.
Just make sure you don't use different fonts for one project, and stretch your drawing to the available white space.
Step 3: Choose Your Color Scheme
Be consistent with your color choices by using at least five coordinated hues on your design. If you look at popular printable designs, they have almost matching tones, enhancing the overall look of the finished product.
A coherent color scheme can make a difference with your downloadable content. It will provide more value to your work than online free printables. Also, use an adequately-sized font that is easy to read.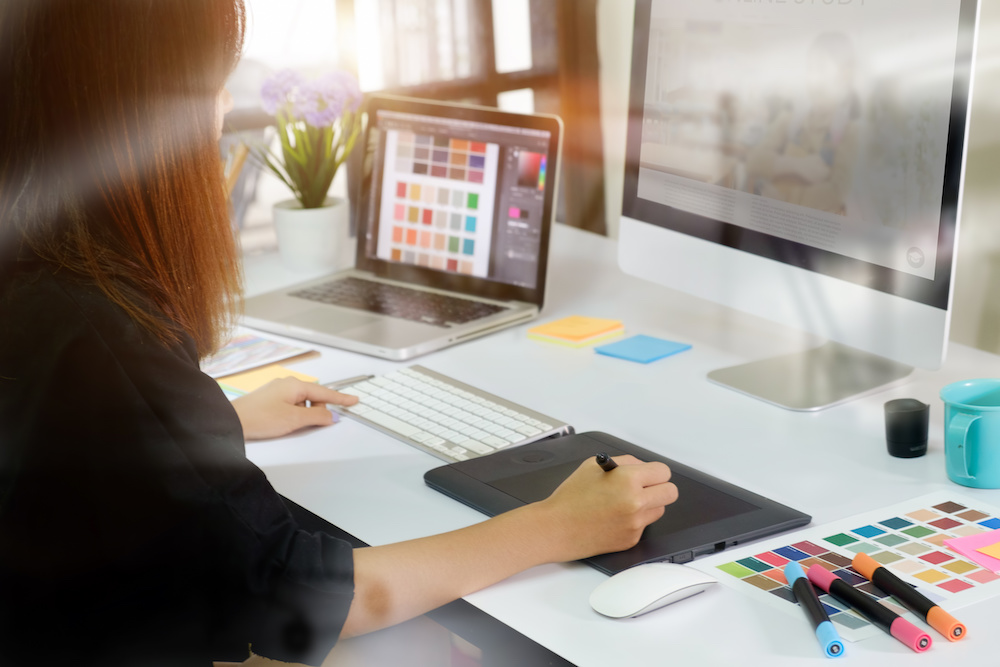 Step 4: Design Your Printable
Finalize your design while thinking about your target audience. However, do not sell your printable if you are not yet confident with your finished product.
Decide on the paper size you want to use before practicing your printable design skills. Be conscious of your page margins, leaving enough space for printing and hole punching. After all, some customers would like to compile their printable downloads.
Don't forget to watermark your work for safety reasons to prevent it from being stolen. Also, add your URL with the copyright symbol at the bottom of each page, and name each file correctly for added protection.
Step 5: Test Print
What appears on your computer is not always the same as the final printout. Perform a test print so that you can see the outcome. After printing, you will notice some design flaws or dull color schemes, which you can then easily correct.
Step 6: Pricing and Selling Online
Do a little research to see the price ranges online regarding downloadable printables. You can choose between cost-based and value-based pricing.
In cost-based pricing, you consider your expenses and the time spent making the product. On the other hand, value-based pricing depends on your customers' assessment value of your printables.
Creating Printables For Sale
Learning how to create printables to sell can be an excellent source of passive income.
There is no hassle of stocking physical products and additional expenses due to shipping costs.
Also, you have an infinite option to replicate your printable products when there is a demand.