Make dad a special card this fathers day
Create your very own simple Father's day greeting card. Show him how much you care with our free printable Father's Day cards.
Ours Dad loves us and guide us each and every day. Today it's your turn to show him how much you love him.
While Dad might be away for most of the day – because he has to work – show him he is appreciated with this fully customizable Father's Day card.
"Words cannot express the gratitude I feel for you being patient with me in all of my life's ordeals. I Love you dad!"
Our collection of Father's Day cards are all free and can be printed straight from your computer.
Some of these Father's Day cards can be customized with a photo and message before printing. While others will need to be signed after they're printed.
What is Father's day?
Fathers day (dads Day) is an international day in recognition of the father in our life.
Celebrate our dads on this special day and give them some cuddle coupons. No doubt they will be well received.
How Did Father's Day Begin?
The very first celebration of Father's day was held on June 10, 1910 in Spokane, Washington, USA.
A lady named Mrs. Sonora Smart Dodd is the founder of this occasion. Sonora's father, William Jackson Smart was a farmer and an American Civil War veteran.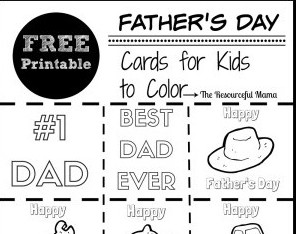 Her mother died while giving birth to her sixth child, when Sonora was just 16 years old.
Her widowed father raised all his six children single-handedly.
Sonora had great admiration for her dad and decided that his birthday (June 5) should be officially recognized as Father's Day.
She actually got the idea from Mother's Day. So, in a way, Mother's Day became the inspiration for Father's Day!
Sonora approached the local church and various other groups to gather support for her idea and eventually, it was decided that the 3rd Sunday of June will be celebrated as Father's Day!
In Australia, it is on the 1st Sunday of September and in Thailand – on the 1st Sunday of December.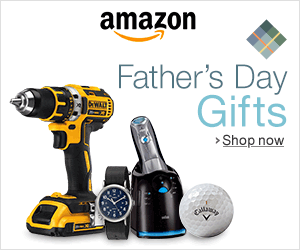 The occasion lost its appeal in the 1920's but was later revived and today, it is celebrated almost all over the globe.
It is estimated that there are close to 1.5 billion fathers (2015) in the world!
We Love Our Dads! They're The Best!
Most fathers work extremely hard to take care of their families. It is said that a father is a bank provided by nature!
Fathers give us things that money cannot buy – they have given us the gift of life, they teach us to walk and believe in us when nobody does.
They are our advisor and best friend – even if we refuse to acknowledge the latter.
While it is almost impossible to thank dads for all that they do to provide a better life for their children, Father's day presents an opportunity to let your dad know that you appreciate his efforts and sacrifices.
Which brings us to the question of gifts! The customary presents for dad's day are a tie, flowers and a card.
Cards sold at most stores are usually mediocre and while some do have touchy messages; nothing beats creating a card yourself.
Children especially, should be encouraged to create cards as this serves as a fun project to them.
Also, the fact that a child invested energy and time to create something beautiful for his/her dad adds an extra special, personal touch to the present!
Fathers cherish the squiggly, funny cards made by their kids for an entire lifetime.
What Does Free Printable Have This Father's Day?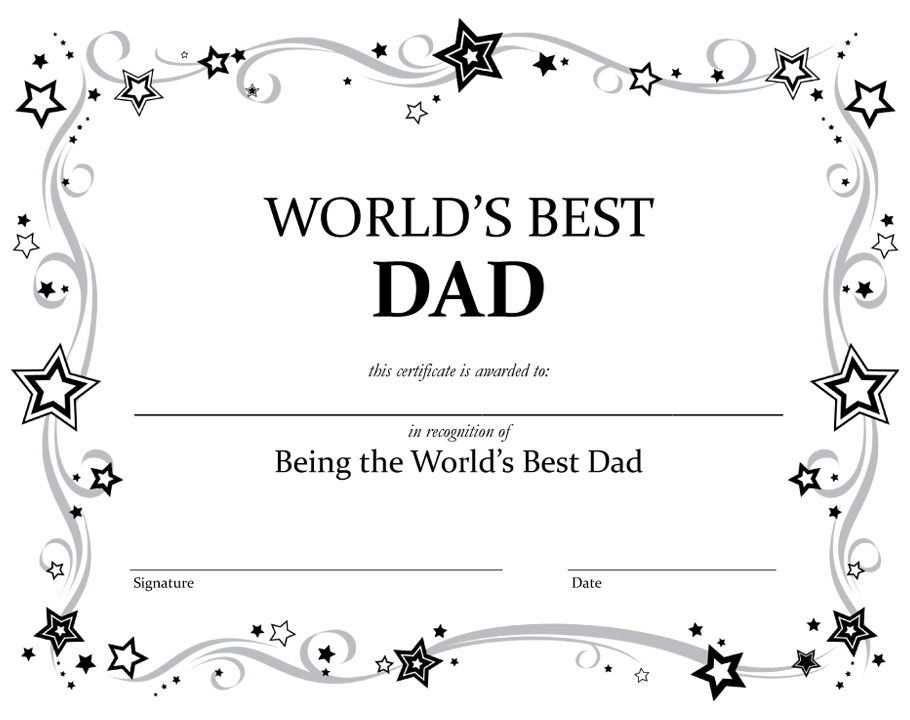 Present dad with a worlds best dad certificate
Our website has a wide variety of templates that are available online and can be downloaded at no cost.
Downloadable crafts facilitate the creation of witty, humorous cards and 'World's Best DAD' certificates.
Kids think that these colorful, wacky printables are cool and get really excited to work on projects that involve them. Some of them feature really memorable and trendy messages like "Keep Calm and love dad!"
Others feature mustaches that can be cut out and worn. Several templates have blank lines so that kids can write a story about their dad.
Father's day themed coloring pages and hug coupons are also available in plenty of varied designs.
On the whole, these printables have everything that is required to put a wide, ear to ear grin on dads' faces – even the grumpy ones will smile!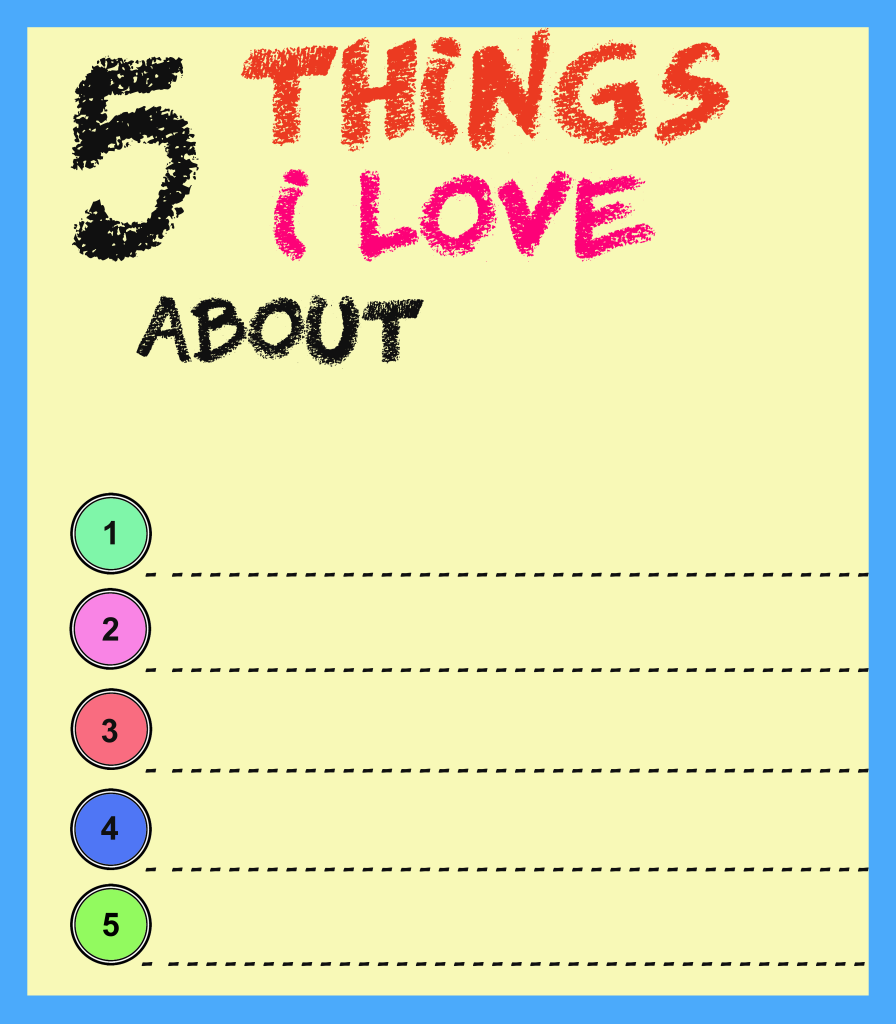 While kids are the most voracious consumers of printables, they can certainly be used by adults as well. You will always remain a kid for your dad anyway!
Also, the designs are not limited to Father's Day only. No wait… actually they were reserved just for dads. Still we started receiving complaints from moms and many started protesting.
So now we have printables for Mother's Day too, and Christmas, and birthdays and almost all other occasions.
We just don't want to deal with complaints! We prefer it when everyone is happy. While we're sure our printables will help kids and their dads to have a wonderful Father's day celebration.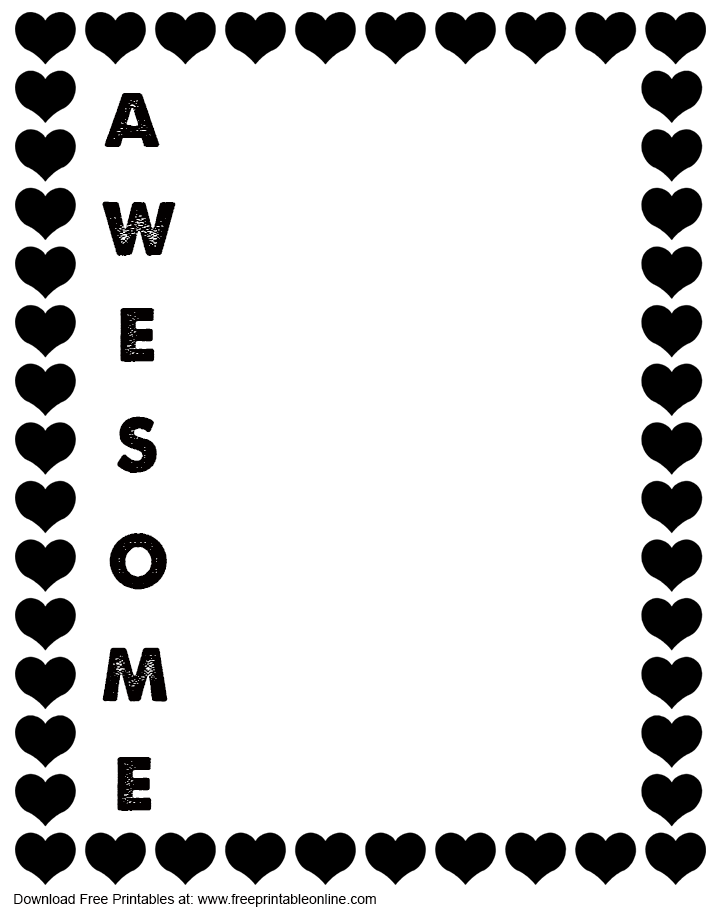 Tell us why your dad is Awesome!
We do hope to pass on an important message to all people with fathers – remember that the greatest gift that you can give your dad is to become the best version of yourself.
Nothing will do him more proud. And yes, do take care of your dad when he becomes old. He took care of you his entire life.
Take him out to brunch, watch a game with him and soak in the words of wisdom that he will enthusiastically share with you!
6 Games to play with dad this Father's Day