You Are Invited to My Birthday Party!
Celebrating your child's first birthday is a milestone in itself and to commemorate the event, a party is in order.
This is a great way for your close friends and family to come together to celebrate the life of your little bundle of joy. After all, their innocent smiles and happy laughter light up a room in just a flash.
But the first step in getting the word out would be sending out the invitations. Not to fret my dear, we have you covered.
Our birthday invitations are just one of many categories of cards that we offer at no charge to you at all. What's the catch? As our name implies, FreePrintableOnline.com offers a free service for our web visitors.
And as fitting as it may be, we have printable 1st baby birthday invitations at your fingertips. With just a few clicks, you can send them to your home printer and get started.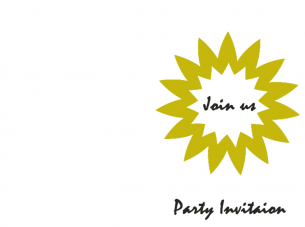 How does it work you ask?
It's simple; first, go to our site, and browse on the left-hand sidebar all the categories that are listed.
Click on birthday invitations or you can do a search for the specific cards you are looking for.
After choosing your template, you can customize it to make it your own. Change titles, and text, upload an image, rotate on the side, change the font or make it bigger.
Whatever you may like, adding the details is just the fun part. And just like that, you have your invite, ready to be sent out to your guest list.
Party Invitations For All Occasions
Choose from a smörgåsbord of invitations for all occasions, themes, colors, and designs that can be found in the following links.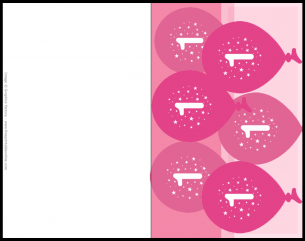 PRINTABLE BIRTHDAY INVITATIONS
You will find invitations for Mom, Dad, and any member of the family in this category.
They are easy to customize and print in just minutes.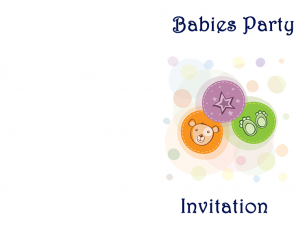 Find invitations for dinner parties, beach dates, holidays, and seasons.
Tons of colors and designs to choose from. No need to browse anywhere else on the net, we understand your need for ease of access and instant gratification.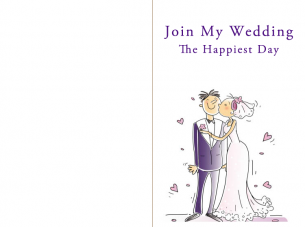 If you're tying the knot and don't want to burden your budget with just the invitations, then we have you covered.
Our printable wedding invitations are thrifty, classy, elegant, quaint, cute, and humorous as well.
We have invitations for each individual bride as no two tastes are alike. Quick and easy to customize and print.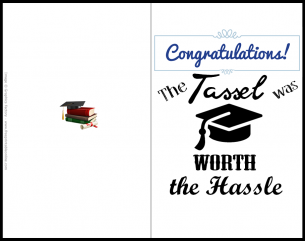 PRINTABLE GRADUATION INVITATIONS
Choose from several themes, designs, and colors for him or her.
With just a few clicks to customize your card, your invitations to your graduation party can be printed in minutes.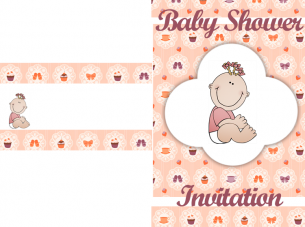 PRINTABLE BABY SHOWER INVITATIONS
These are great to announce the birth date of your bundle of joy. Why not have your closest family and friends come over for the occasion?
Just choose your template, customize, add details and you're done!
And since you are looking for invitations to your baby's first birthday, we have allocated and attached that template to this entry just for you!
Yes, you are welcome! Be reminded that we update our sites on a daily basis, so we always have new free printables to choose from.
Related Articles about Baby Showers and Invitations