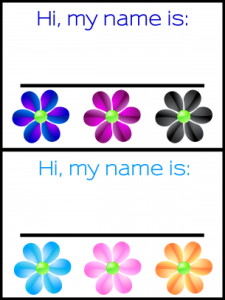 Creating fun things for pre-school, kindergarten or even your own children to do can be so exciting for them.
It can be so much more exciting when the crafts that you choose are free printable crafts.
You will find that there are many great things that you can choose to help the children have a great time while staying occupied.
You might choose some of the free printable games such as crosswords or word search puzzles to provide them with entertainment.
You'll find that you can choose from puzzles that are Disney, Christmas and even the States and Capitols.