Free Printable Cards Makers
No matter the occasion or season, rest assured you can find the perfect card here on our site!
From colorful to bold to elegant, our cards maker online tool allow you the freedom of customize your own card.
Whether you want to express a sentiment, send warm regards over the holidays, simply wish someone a happy birthday or surprise your lover with a specially made card, then we have the right card you need.
Choose from our large collection of free printable cards for occasions such as Father's Day, Valentine's Day, Thanksgiving, Birthday, Greetings or personalized card makers.
Birthday Card Maker
Not to worry, FreePrintableOnline.com has got you covered!
Our designs, themes and colors vary, so we are sure you will find what you are looking for to express your sentiment.
Our online gallery is huge, but if you know what you are looking for simply use the search tool to narrow down your searches.
Once you've found the perfect card, customize to add details or message and send to your printer.
Share and spread the love and smiles to your friends and loved ones!
Different Card Makers
Free Greeting Card Makers
Whatever the occasion, a greeting card brings a smile to anyone.
Whether its celebrating the Holidays, birthdays, new baby, wedding, anniversary, sympathy, illness, congratulations, whatever the event, our site has it all.
Most people prefer to reap the benefits of online savings and shun the pricey impersonal party invitations to make their own.
With these free printable greeting cards, all you need is a printer and scissors and you have greeting cards for every season, holiday, event or occasion.
In this section, you can actually design and create your own card and print it out in your home to send to family and friends.
There is a template to which you can upload a personal or family photo from your computer or choose one of the many images available on the site.
Personal Card Maker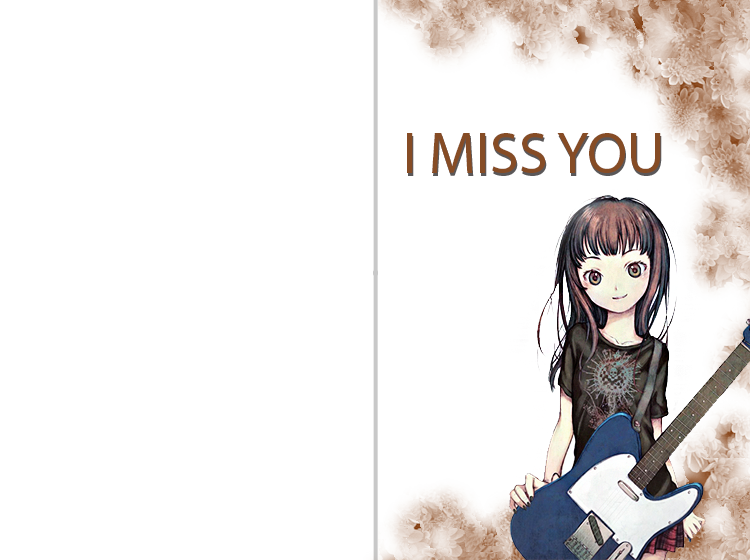 You can also choose from among the many message options and also add your own personal note.
Print it out and voila!
You have your own custom paper greeting card that you can sign, seal with love and send just in time for the special occasion!
So, there's absolutely no excuse to not send a wish to your loved ones this year.
Whether you want to send a card or a print a card, it only takes a few minutes on FreePrintableOnline.com
I Love You – Card Maker
Express your love and give your significant other another reason to smile with our free printable 'I Love You' Cards.
Choose from our large gallery of romantic cards, and best of all, you can edit these to add that personal touch and heart-touching message you wish to convey.
Valentine Card Maker
Maybe you wish to remind your partner about how special they make you feel, or that you are thinking of them or simply that you wish to spend the rest of your life with them, these printables will do the trick!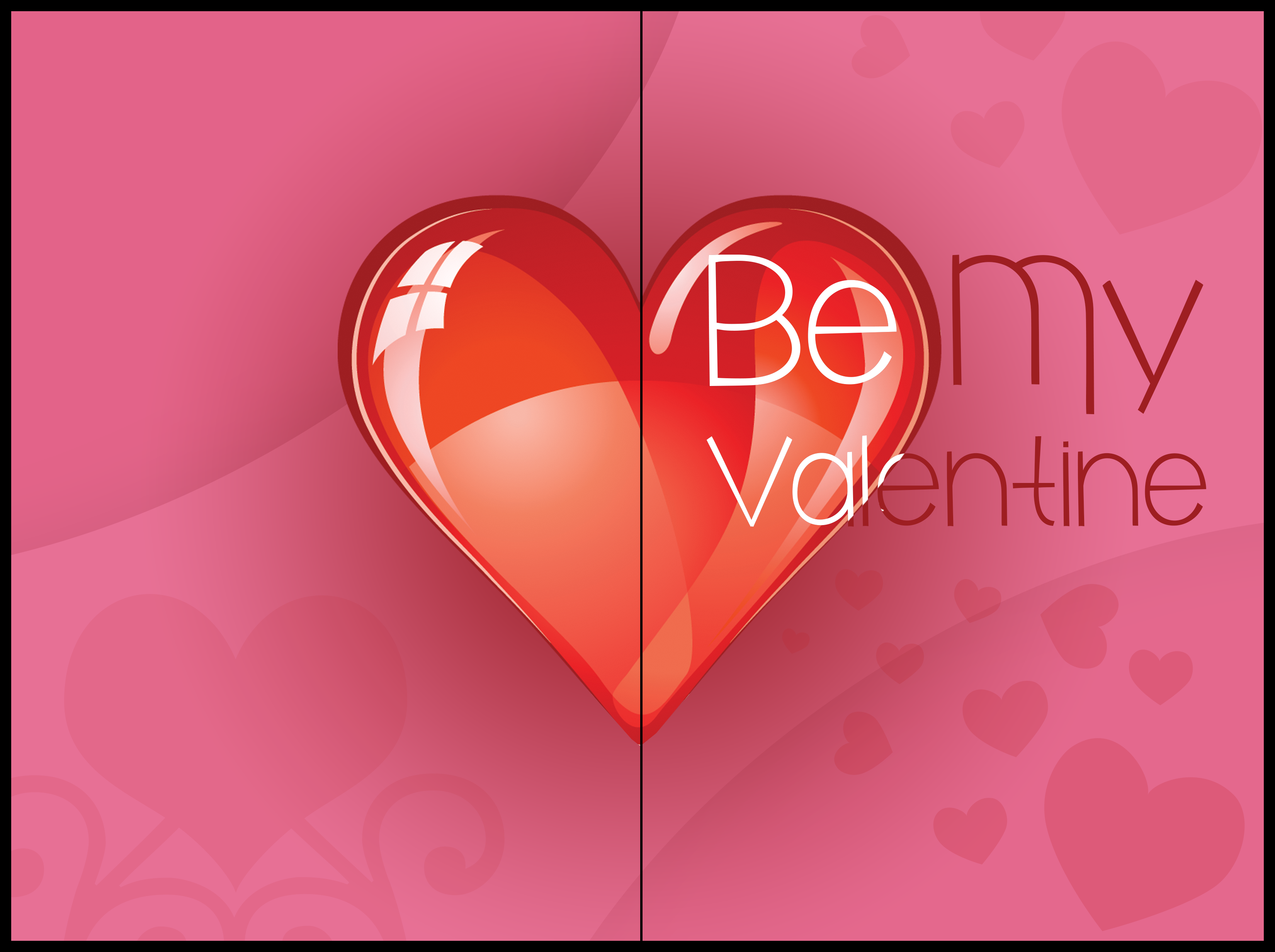 This particular template shows two love birds kissing with heart bubbles permeating around them.
Remember, you can edit these cards to convey your own message. Make it romantic as the card design calls for it.
This free printables will definitely spark up your love life and give it a positive outlook on longevity.

Take advantage of the many cards, invitations, worksheets, lesson, activities that can be found in abundance only here at FreePrintableOnline.com.
So, what are you waiting for? Show your loved one how much you care and love them with our free printables!
Related Printable Cards