Be Thankful That Our Printables Are Free
Thanksgiving is just round the corner and that means – turkey, cranberries and lots of pumpkin pie!
This traditional festival is a great opportunity to teach kids about respecting food and sharing it with people of other cultural backgrounds; just like when a few hundred years ago – the pilgrims invited the Native Americans to share a meal with them.
Themed print sheets offer plenty of scope to educate and entertain kids.
We have uploaded a whole new range of thanksgiving templates to our website – check them out right now and download as many as you like, without spending a single cent!
Our website features a bunch of exciting activity sheets. Often, kids are a bit reluctant to study, they prefer playing to solving work sheets.
However, a thanksgiving theme enables you to inject a dose of fun into mundane activities.
Your kids will not get enough of our printables. They are like a candy store for kids' minds!
They motivate children into performing constructive activities and make learning seem like immense fun.
Free Printable Thanksgiving Maze Puzzle
Our activity sheets are priceless; they will allow you to spend quality time with your kids – totally free of cost!
Want to throw a thanksgiving themed party? No problem, no need to hunt for printables all across town.
---
Thanksgiving Invitation Cards
Just log on to our website and click print. Decorate the house, print party invitation cards, make wacky masks or costumes – just let your creativity flow!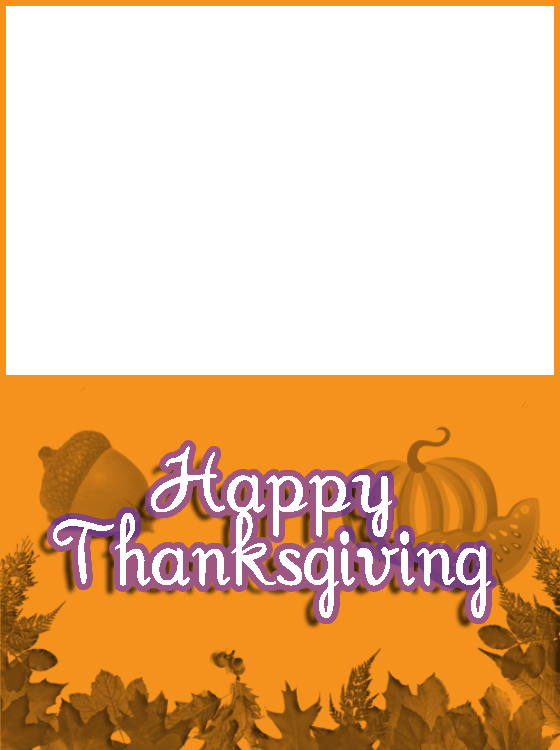 We have a vast collection of printables not just for thanksgiving, but for every conceivable occasion – be it New Year, Christmas, birthdays, anniversaries, Halloween or Independence Day.
In fact, you do not even need a special occasion to download fun sheets that you can print from our website.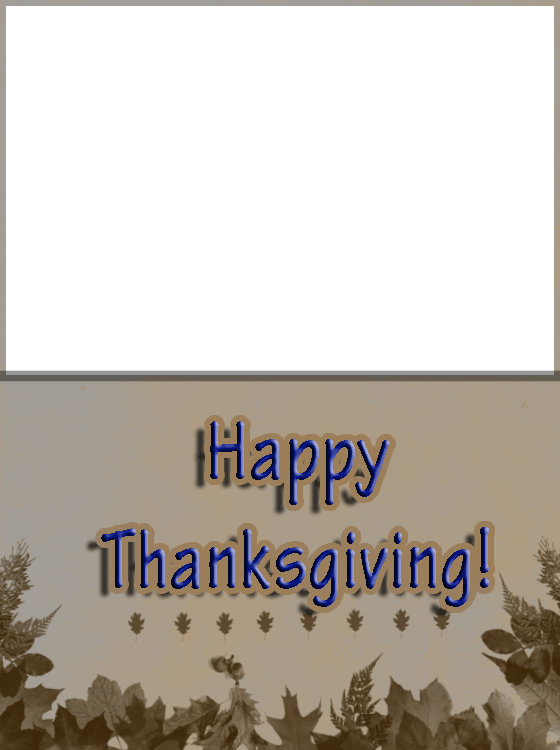 Our collection is so diverse and interesting that you will find lots of engaging activities to keep the kids busy on the weekends.
Want an idea for a kids' project – head over to our website and get bombarded with hundreds of ideas!
Thanksgiving offers a chance to educate children about appreciating and valuing close friends and relatives.
You can suggest your kids to make cards for people that they love – teachers, parents, friends, siblings, uncles, aunts, grandparents or even the neighbors (provided you are lucky enough not to have grumpy neighbors!).
Several years from now, you will probably be overcome with a wave of nostalgia upon coming across a card made by your kid!
Of course you can simply buy cards or have your kids send cards via email.
Thanksgiving Coloring Pages
However, why not surprise people by sending them handmade cards via snail mail instead?
People almost expect to receive greetings and messages on the phone or via email.
Hence, they tend to cherish letters and cards received by conventional mail – they have that special sense of occasion and an old world charm!
The thanksgiving merchandise that is available at brick and mortar stores is highly overpriced.
Seriously, why would you pay 10 or 20 bucks for a simple thanksgiving card or craft project when you can print one out for free?
Even if you buy just 4/5 cards, you will end up spending 50 or 100 dollars.
That is a ridiculous amount of money for greeting cards and crafts!
Also, simply buying ready-made stuff encourages your kids to fall into the trap of instant gratification.
This is bad for cognitive and emotional development.
Let your kids work to achieve results instead of spoon-feeding them everything. People only value the things that they have strived to accomplish.
Thanksgiving Worksheets
Free Printable Thanksgiving Challenge
Our website includes a plethora of thanksgiving themed coloring pages and crafty ideas.
Sure, you can buy such activity sheet in real world stores too.
But again, be ready to shell out ludicrous sums of money.
Also, you will probably be busy with other preparations for the holiday – the turkey alone will take a sizable amount of work and time.
Do you really have time to shop for holiday fun sheets? And even if you do have spare time, does it really make sense to pay for stuff when you can get it for free?
I am Thankful For.. List of Things To Be Thankful For!
Stores usually have limited variety; most stores stock one and the same thing – the same type of cards, the same wall hanging, the same activity books and crafts.
On the other hand, our website has tremendous variety that no store can ever match.
Log on to our website to uncover a treasure of our most wonderful free printables.
Save money, save time and make sure that your kids always have something interesting to do.
Do not let them becomes slaves to the idiot box!
Happy Thanksgiving!