New Years Resolution List Sheet
New Year's is a time for reflection and a time for setting new goals. Use our goal sheet to set new goals for the coming New Year.
List all of the things you want to achieve this coming next year. Set new goals and strive hard to attain it.
New Years Greeting Cards
Send out a bunch of cards to your friends. It's easy. Click on the template, then use the online tools to customize this card for the current new year.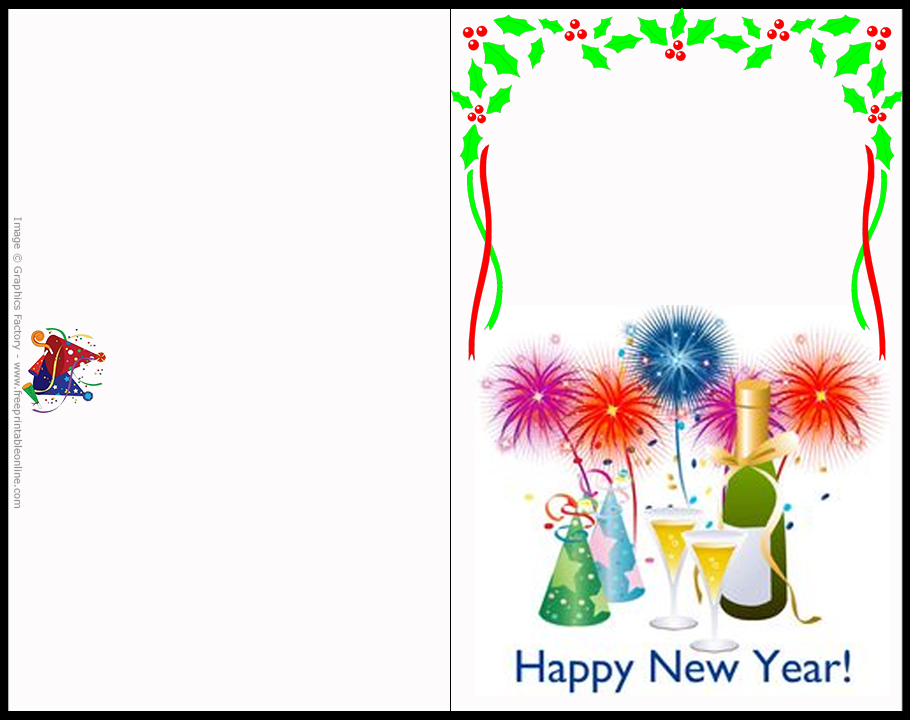 Happy New Year!!! Ching Ching and celebrate. Raise the champagne glasses and give a toast for the time to come.
Use our New Year greeting cards for free. Send your friends a Happy New Year card you can make and customize yourself.
Use our free printable New Year's cards as inspiration, then customize by adding additional images and colors!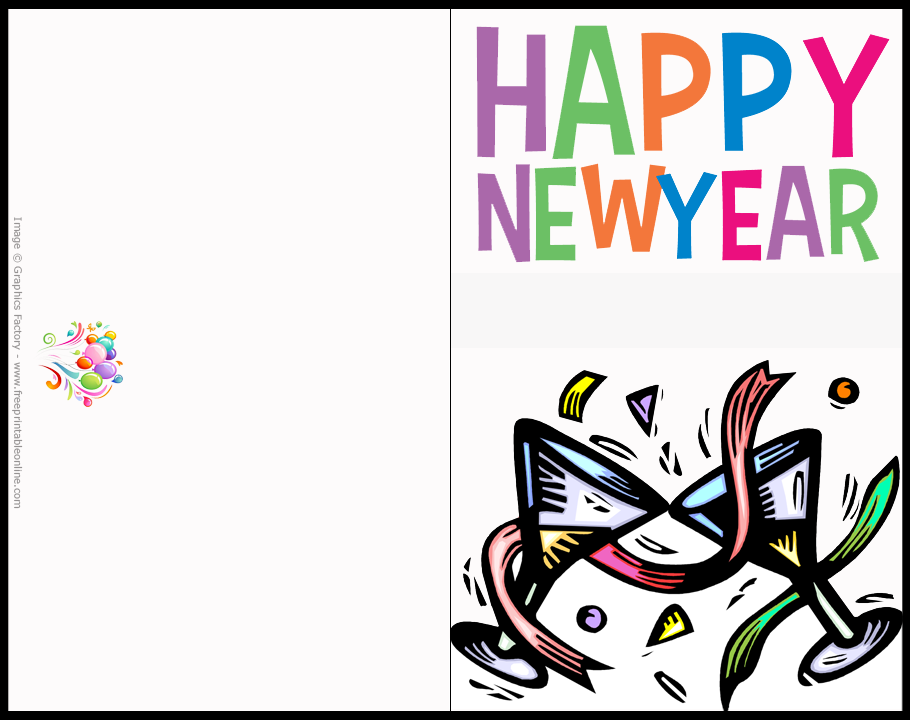 Customize And Update Each New Year
Make an effort this New year to reach out to your family and friends. Make sure to wish them a prosperous and joyful New Year. The best way to express this with a lovely card.
Using one of our greeting cards is a simple way to make a unique gift for your friends. You can even use our free customizer tools to add the correct year on your card.
Say Happy New Year to everybody you know. Look no further than right here!

Our free printable New Year greeting cards are always available to you for free. You can even customize them for free by adding additional images and colors by using our online card maker tools. Its fun and easy.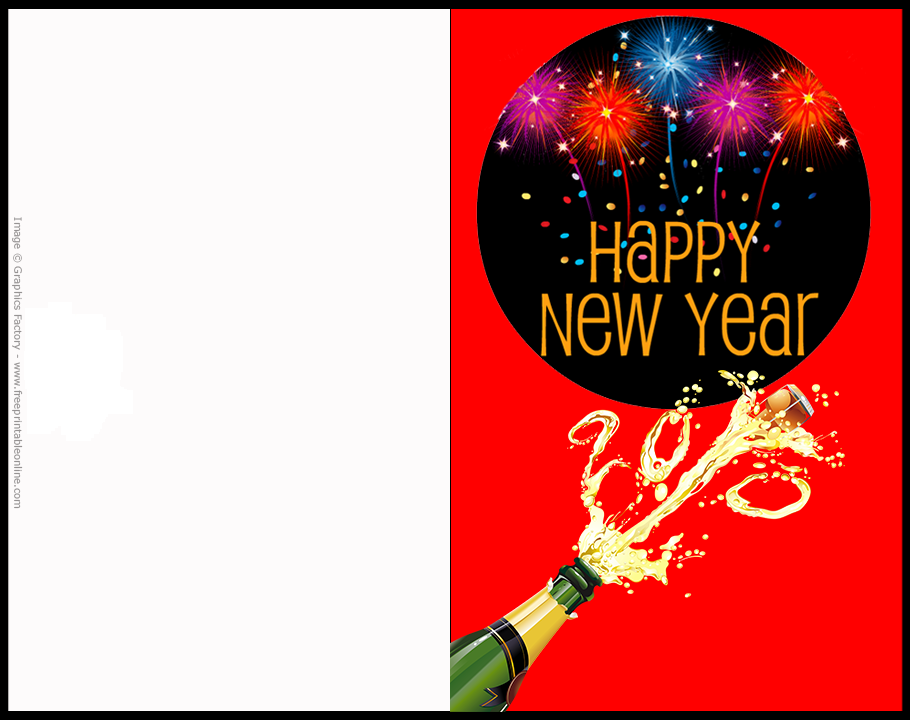 Hold that smile, let the tear go, keep the laugh, lose the pain, look for joy, and abandon the fear.
Happy New Year.
Have a fun and festive holiday and say cheers to the New Year Greeting Card.
We also have different Printable Greeting Cards on our site, so check us out now and get to printing! You can even customize it if you want.
All the best for the new year from all the team at Freeprintableonline.com