Learn to Tell the Time Worksheets and more
One very enjoyable aspect of parenting is seeing the expression on a little ones face go from confusion to excitement when they have mastered a new skill.
It is important to instill good listening skills, proper etiquette, and table manners in young children. These lessons will carry over into their adult years and make them polite and courteous.
It is also important to instill a thirst for knowledge and interest in the world around them. This is achieved by introducing them to how much fun education and learning can be at all ages.
---
Free Telling Time Worksheets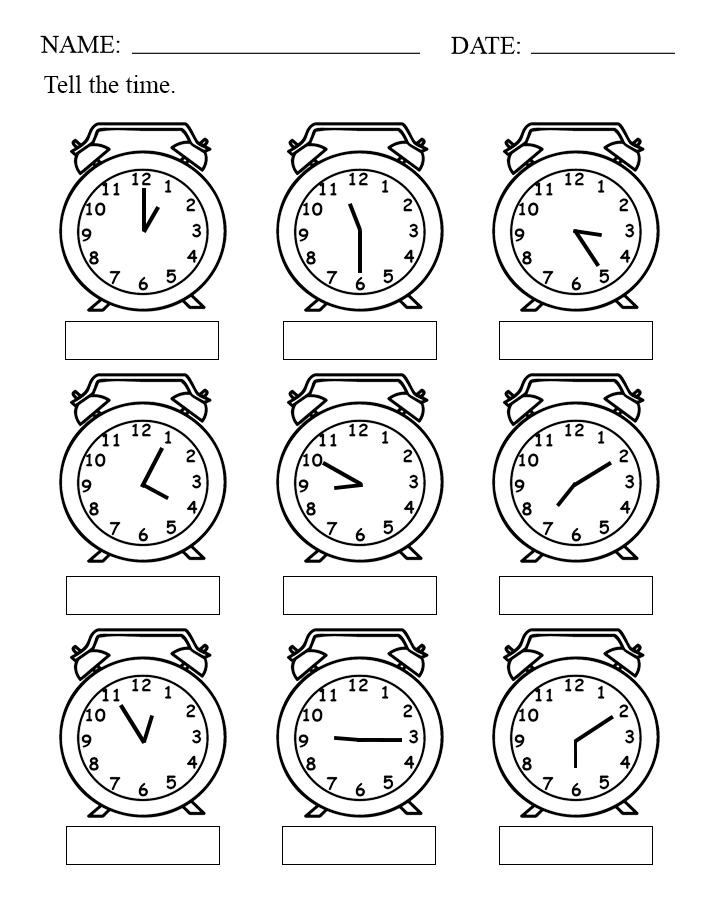 ---
Free Printable Topic's Can Help Children Learn By Interests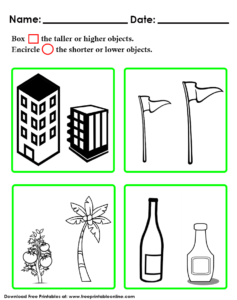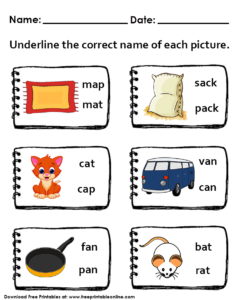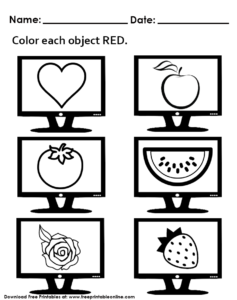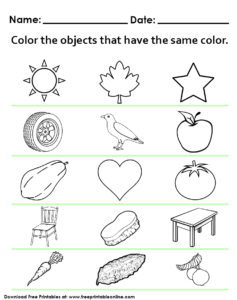 With kids worksheets and free printable worksheets at freeprintableonline.com, you can have fun and build on their knowledge in math and reading with tools that interest them.
If a child is interested in a topic, most likely there is something fun and interesting related to that topic.
Children are visual learners. If they see something that grabs their attention, they are going to be interested in learning about it. If it is boring to them, their listening skills will do you no good.
My own little one loves Dr. Seuss. I use Dr. Seuss printable worksheets to enforce what she learns in Kindergarten at home. We have found printable worksheets online related to words, patterns and shape recognition.
Free printable worksheets are also valuable additions to preschool lesson plans.
The first people who kids interact with are his family. Thus, family members are the first role models for children. This is the reason why each family member is important in children's future.
---
Learn Family Members – Fun Kids Worksheet
Family is important. This "Members of the family" kid's worksheet will help teach your kids all about the different roles in the family.
Choose form the list. This easy worksheet states the different roles in a household. The challenge is to fill out the blanks with the right family member. Through this, your child will be more familiar with the roles in his family.
---
Coloring in the lines is fun – Cutting out the shapes is even more fun – Free Worksheet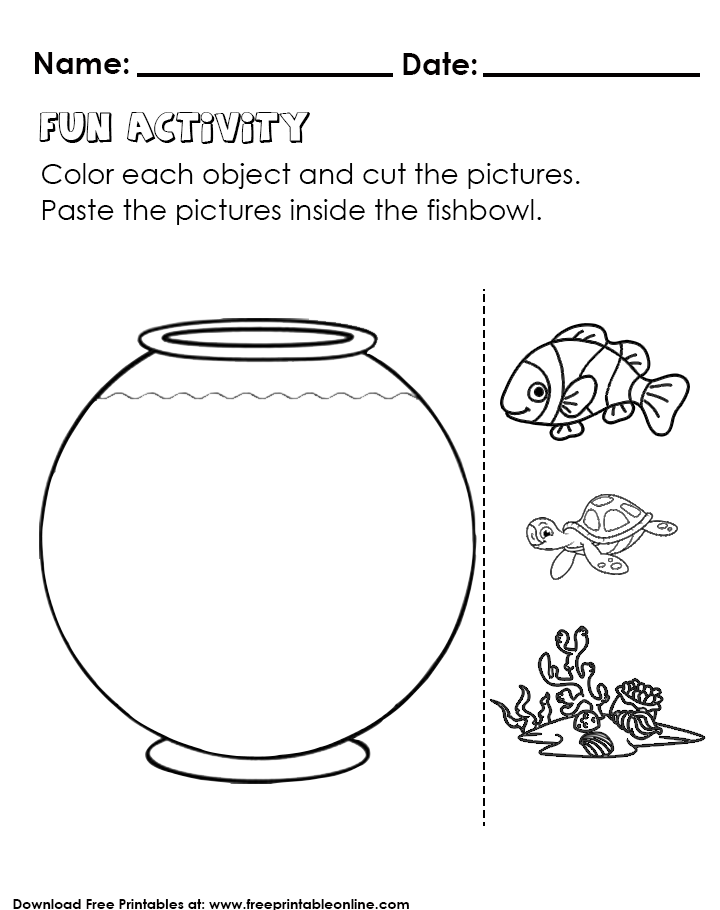 This color, cutting and pasting activity is an example of creative play. It's children being children. Being their fun and carefree self.
Coloring this worksheet is fun but cutting and pasting will motivate then some more.
The benefits of this activity include; concentration when cutting and problem solving where to put the pieces. It will help them develop their creative process.
Motor skills will also be developed in this activity as coloring and cutting will be needing hand and eye coordination. Activities like this can also be an emotional outlet for kids that made creative expression normal.
---
Find More Free Printable Templates On Our Website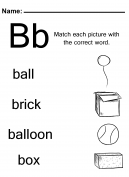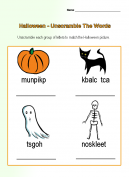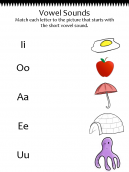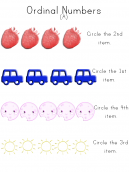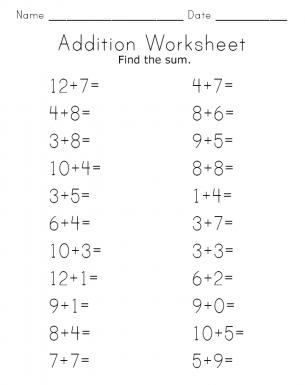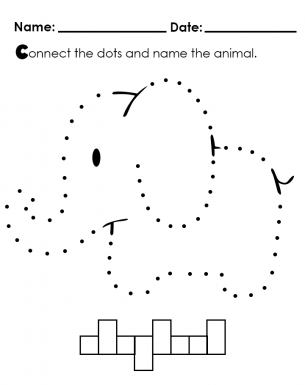 Home schoolers who utilize free printable math worksheets found online, are able to provide their children with lessons geared to whatever topic they are interested in, while enforcing basic grammar, math, and reading skills.
Take a look at our website to see what they have to enhance your child's learning experience.
Other Related Posts