Unleash The Child Within This Valentine's Day!
Did you know that an astounding one billion cards are exchanged on Valentine's Day?
However, almost all of these cards are purchased online or at stores. This year, you can add a new, personal twist to V-day card by printing and coloring a card yourself.
You may be wondering, why should you go through all the trouble of decorating a card when you can simply purchase one for a few bucks?
Well, here are 6 reasons why…
Anybody can buy a card but the fact that you actually took the trouble to make one yourself is very endearing and heart-warming.
Nobody does it in this digital age and that is exactly what makes it unique.
Why pay even a single cent for a card when you can print it on our website for FREE.
Just click Print and your card is ready within seconds. Our website is packed with fun and interesting activities for all occasions.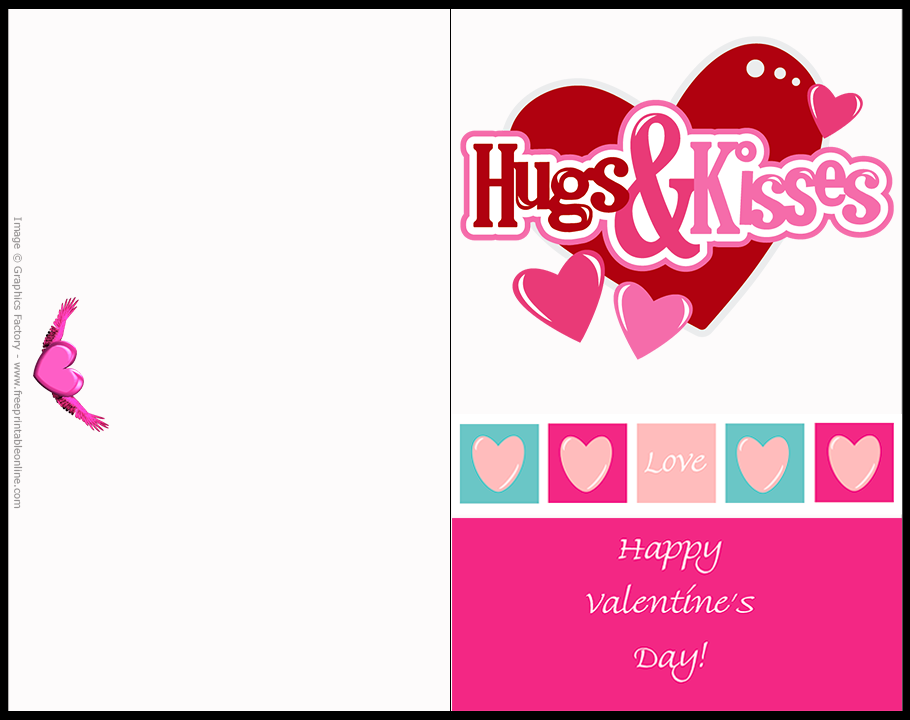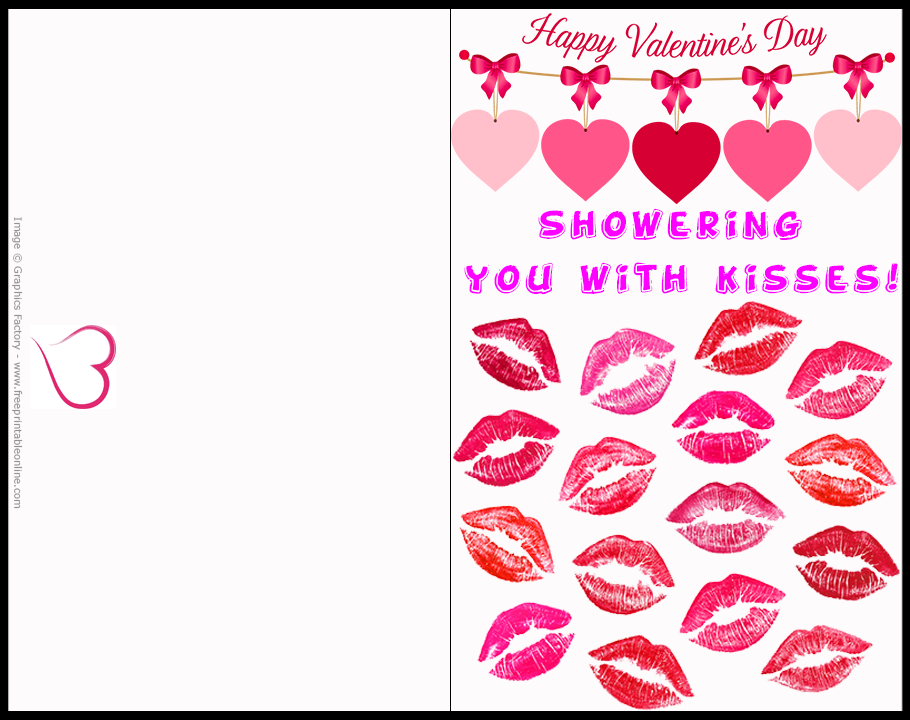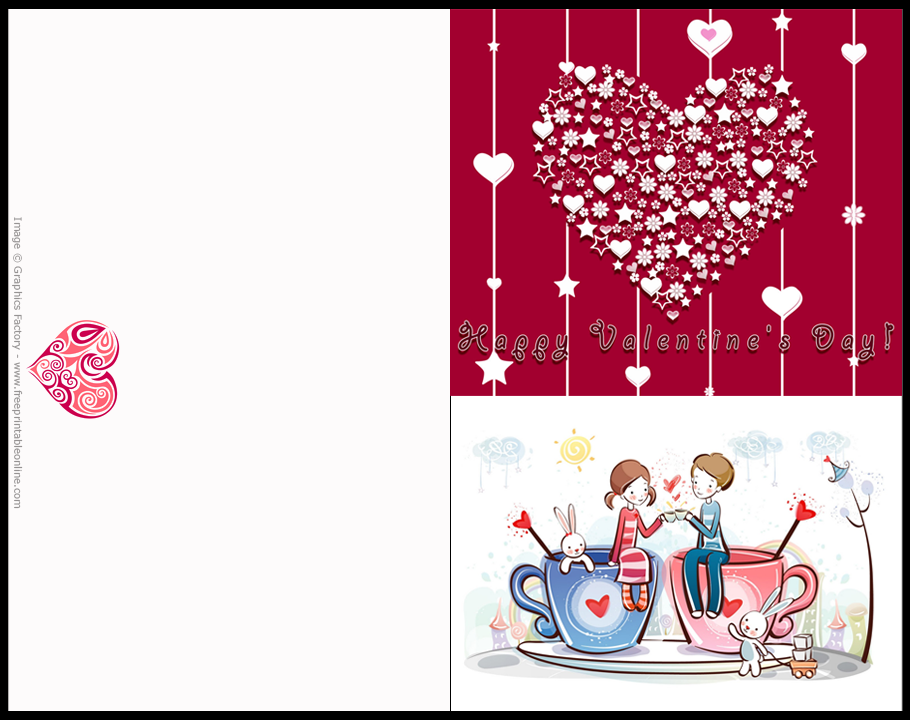 Our printables are witty and funny and they are enjoyed not just by kids, but adults too!
---
Valentine cards can be any type of romantic or thoughtful message for your significant other, whether it's just a few words on a postcard or an elaborately decorated card with many different layers.
Sending a card is more personal and more likely to get noticed by the recipient.
You can make your own Valentines Day cards with a little bit of time, some stencils and stencil ink for hand printing, rubber stamps and scrap booking stuff.
Making your own greeting cards allows you to express your creativity. If you are not creative, find some easy example online of simple Valentine's Day cards to send to your loved one.
Download Free Valentine Cards Online
Stores stock a limited variety of cards and so many people end up buying the same cards.
There is no romanticism in buying a generic card!
You can find lots of FREE Valentines' Day printables on our website.
Apart from cards, you can print loads of other V-day themed designs such as hearts, love symbols and so on.
Some of our templates have blank spaces wherein you can insert photos and text!
Where else can you get customized cards made in such a short time…and that too free of cost?
---
Customize Valentine Cards With Your Own Message
There is a certain old world charm about creating a message for a loved one.
Your sweetheart will feel special and cherished.
He/she will treasure it knowing that you made an effort when you could have just taken the easy route and bought a card with a pre-written message.
Love letters are so rare today – most couples interact through emojis!
Printing a card and decorating it will give you the chance to engage in a fun, constructive activity.
Do you remember how happy you were during craft and arts class in school?
It was probably your favorite part of the day – even if all you managed to draw was just a bunch of squiggles!
When was the last time you made/compiled something with your own hands?
Unleash the child within you and have fun with our V-day printables. It is a very therapeutic experience indeed!
V-day is a great opportunity to reach out to friends and family members.
However, you will have to shell out north of a hundred bucks if you decided to get cards for everybody.
With our website, you can print as many cards as you like and make all your dear ones happy!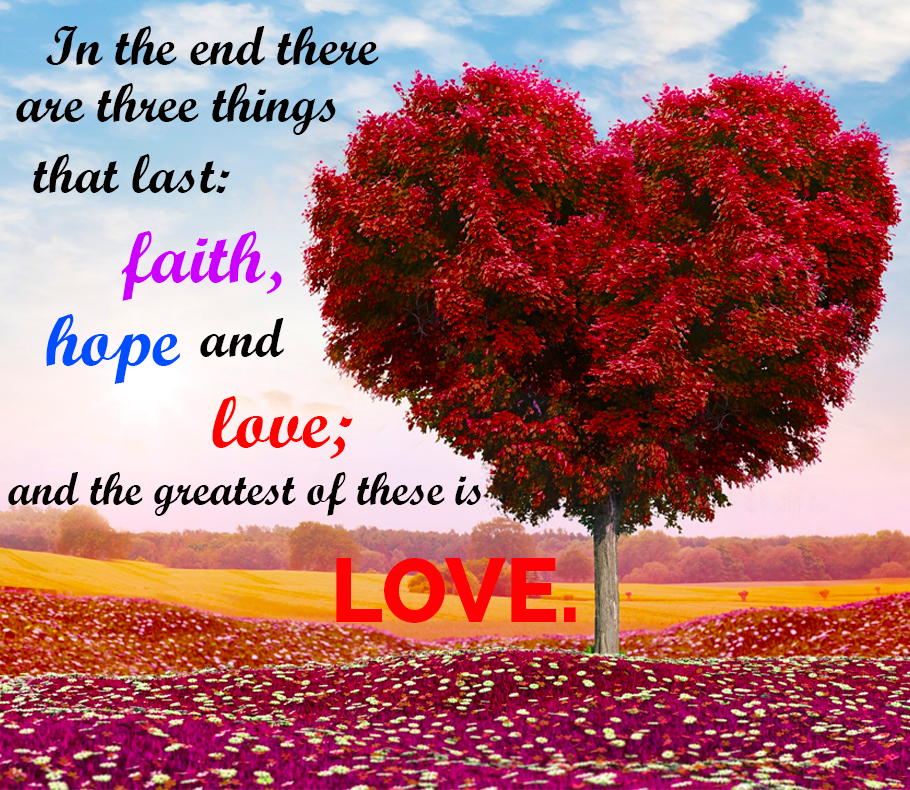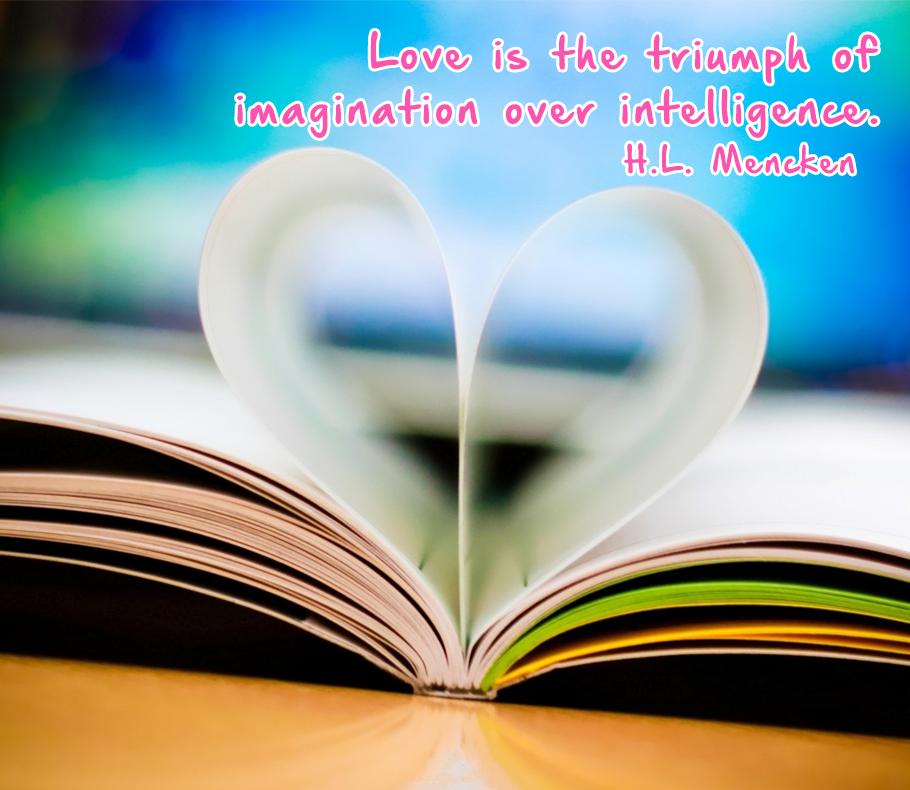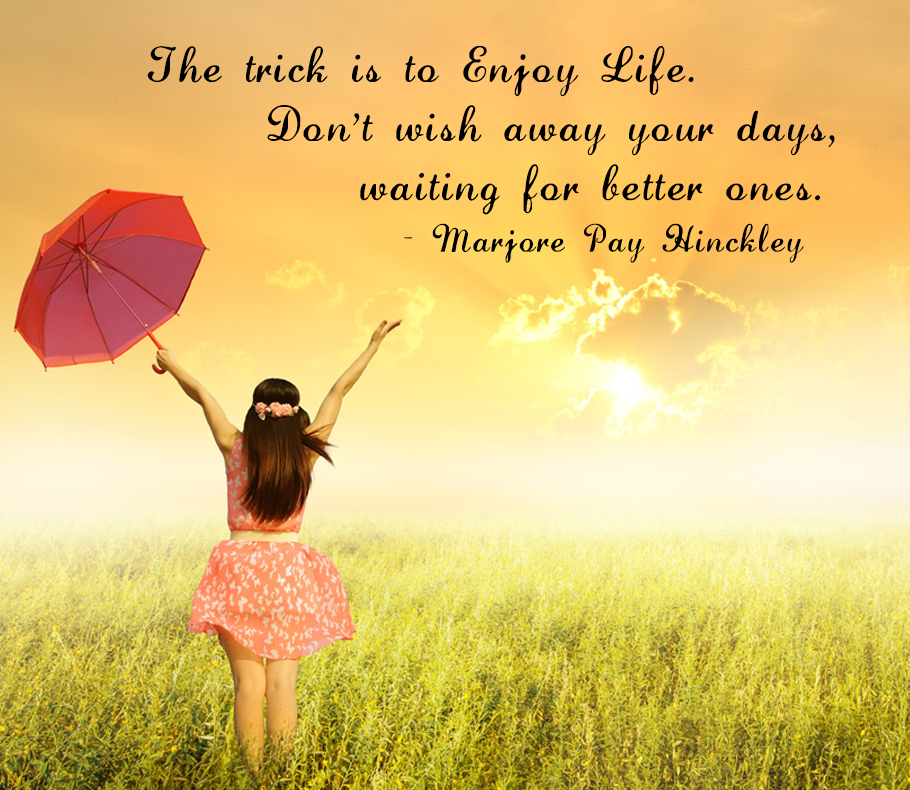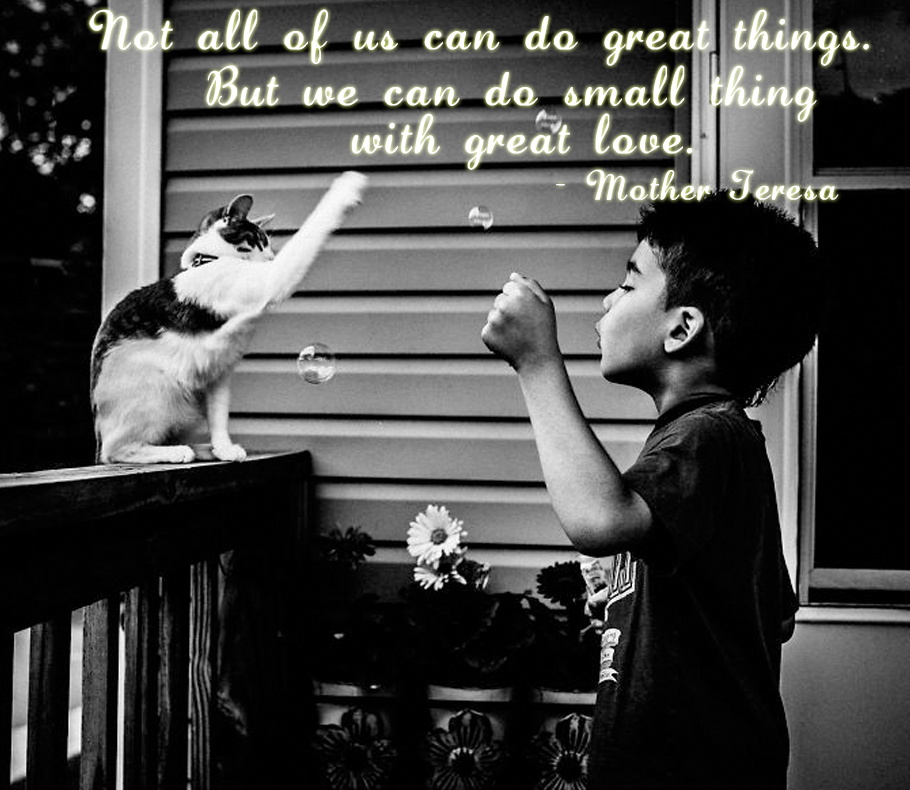 ---
Valentines' Day Printable Fun Facts
People have been celebrating V-day for almost 5 centuries! The King of England, Henry The Seventh declared a 14 February, 1537 as the first official St. Valentines' day.
It is estimated that nearly 200 million roses are sold on Valentines' day in the US alone! Also, some reports state that an incredible 1 billion dollars worth of chocolate is purchased on this day alone.
In the 1800s, it was not uncommon for doctors to prescribe chocolate as a remedy for depression and a broken heart!
The Emperor Claudius II forbade Roman men to marry during wartime. He believed that not having anything to lose or anybody to return to make the soldiers more fearsome in battle.
However, the kind bishop St. Valentine performed secret wedding ceremonies between couples for which he was imprisoned and later executed.
It's believed that the jailer's daughter fell in love with him while he was in prison.

Before his death, he sent her a letter signed Your Valentine! Hence the tradition of asking – will you be my Valentine?
Valentines' day is a celebration of love! The holiday is not reserved just for couples.
If you are a parent, guardian or teacher, you can use V-day to teach children the importance of harmony and mutual respect.
Moreover, you can print out exciting V-day themed activity sheets for the kids!
How about decorating the classroom/playroom with lots of hearts and flowers?
That would have the kids jumping up and down in joy.
Well, you can print everything you need right from the comfort of your home or classroom.
Best of all, you will never have to shell out a single cent to print from our website.
---
Benefits of Using a Free Printable Valentines Card
Valentine's Day is just around the corner, and you're probably wondering about the perfect gift to give that special person in your life.
Sure, you can give your loved ones a nice present from the store and even an expensive item they have been eying at the mall.
There is absolutely nothing wrong with giving store-bought Valentine's Day presents, but it would be much better if you add a personal touch with a handmade card to go along with your gift.
After all, a personalized note or letter can make a huge difference and give the recipient more reasons to feel special.
Say What You Want With A Personalized Valentines Card
As you browse through the racks at gift shops for the perfect Valentine's Day card, you may find it tough finding the right one with a message that speaks exactly what's on your mind.
It's either the message is too elaborate or too simple, and you may even think you could have written it better myself.
So, why bother going to stores for a card when you can make one yourself?
Not only can you give the card your choice of design, but you can also write everything you feel and think about the person you're giving it to.
Plus, it's going to save you more money while allowing yourself to be creative at the same time!
---
4 Benefits to Making Your Own Custom Card
Write a message that says what's on your mind
Create your own style with our custom tools
Add your own poem to make the card even more special.
Handmade cards will make the receiver feel special
Valentines Card-Making Made Simple
So, now you've finally decided to make your own card for Valentine's Day, the next thing you need to do is to start looking for inspiration when it comes to the design or style.
Perhaps an intro for a message you want to say to the recipient.
Sounds like a lot of work?
Well, it doesn't need to be, since you can find loads of ideas and inspiration online.
With loads of templates and online Valentine's Day card designs available at our Free Printable Catalog, the only thing you will have to think about is choosing the right one that suits your preference.
A printable Valentine's Day card is a great time-saver when you are in need of brilliant design for your handmade card.
You can simply browse through our list that features amazing designs and pick the one you like best.
Then, you have the choice of whether to customize the design, or just print the card on your choice of paper, pick a matching envelope for it, and voila – your Valentine's Day card is ready!
Another idea for making a quick and beautiful card is by re-designing existing ones featured online.
Perhaps the design is OK, but you're not too sure about the text and other elements to make up the card.
So, the best thing to do is to use the card as an inspiration, tweak the design and words a bit, then just write your own poem or short message to make the card even more special.
So, make that special someone in your life feel appreciated and important by giving a handmade Valentine's Day card.
---
Everything is totally FREE!
Our printables are totally unique. You will not find them on other websites or stores.
If you like free printables, you will love our website! Check out our diverse collection right now!
Related to Valentine's Day