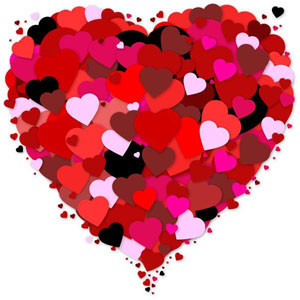 Valentine's Day is just around the corner, and you're probably wondering about the perfect gift to give that special person in your life.
Sure, you can give your loved ones a nice present from the store and even an expensive item they have been eying at the mall.
There is absolutely nothing wrong with giving store-bought Valentine's Day presents, but it would be much better if you add a personal touch with a handmade card to go along with your gift.
After all, a personalized note or letter can make a huge difference and give the recipient more reasons to feel special.