Save Money By Printing Online
Why spend money on sheets, cards and graphs when you can print them online for free?
If you have kids at home, you will go through large quantities of printables and sheets very quickly.
Freeprintableonline.com has everything to keep your kids entertained, without burning a hole in your pocket!
Our website is like a candy store – the only difference is that while candy is bad for kids, the free printables available on this site actually help kids to learn faster.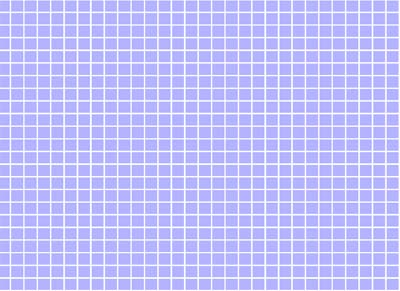 This is where fun and excitement meets learning!
However, the site is not limited to children by any means – it has loads of printable sheets and graphs for adults too!
Students, engineers, architects, lawyers, accountants, teachers, musicians and parents can save a considerable amount of money by downloading from this website instead of shelling out small fortunes on sheets, graphs, cards and other stationary!
The printable papers section features several popular sheet types such as the learn to write lined paper, 85 x 11 graph paper, 5 lined paper, generic spreadsheet and many more.
The learn to write paper is a staple for parents and teachers. Other types of papers are equally indispensable if you are a student or have records to maintain.
Pre-Printed Lined Blank Worksheets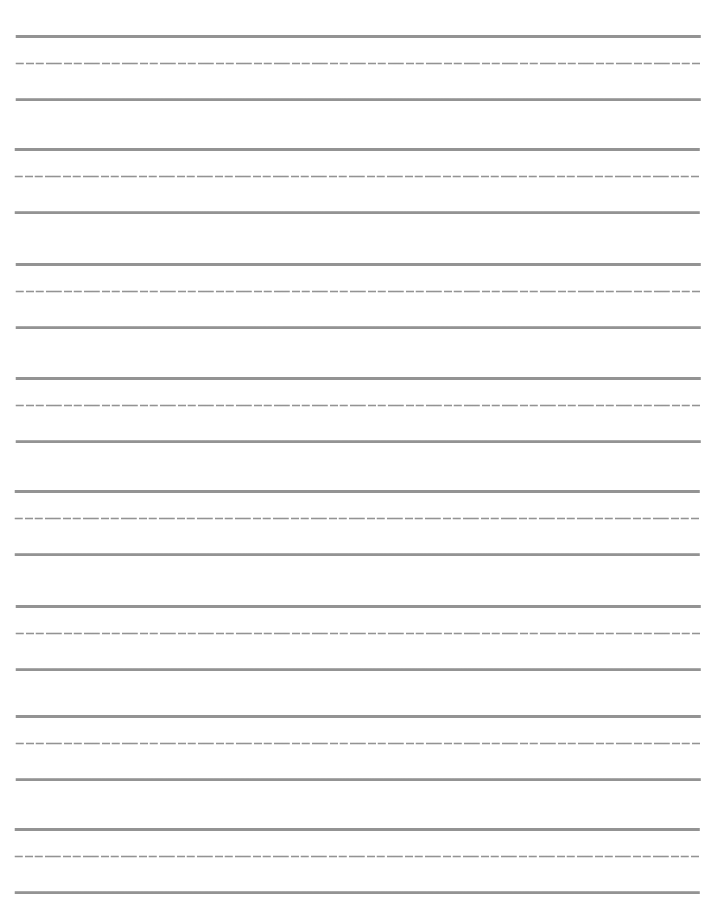 Often, stores do not stock the exact kind of sheets that you need and so you have to compromise.
Even if they do have the exact pattern that you are looking for, the sheets are overpriced and you have to go through the hassle of making a trip to the stationary store as soon as you run out of supplies.
However, with freeprintableonline.com, you can print any type of sheet right from the comfort of your home or office.
The difference in price might not overwhelm you in the beginning but the savings add up over several weeks and you save neat sums of money in the long run!
Also, nothing beats the convenience of printing right from your own home! There is no point in wasting time going to the store when you can get the job done at a single click of your mouse.
Free Printable Paper for Accountants and Engineers
The website also features a printable graphs section with patterns such as the diamond line, dotted line, engineering graph paper, accounting ledger etc. This is a boon for students, statisticians, engineers. accountants and architects.
Have you run out of graph papers while working/studying late at night? No need to panic, just print some papers online!
Students are always looking to save a buck or two here and there. However, they end up spending quite a lot on fancy sheets and registers.
Examples Of Lined Graph Printables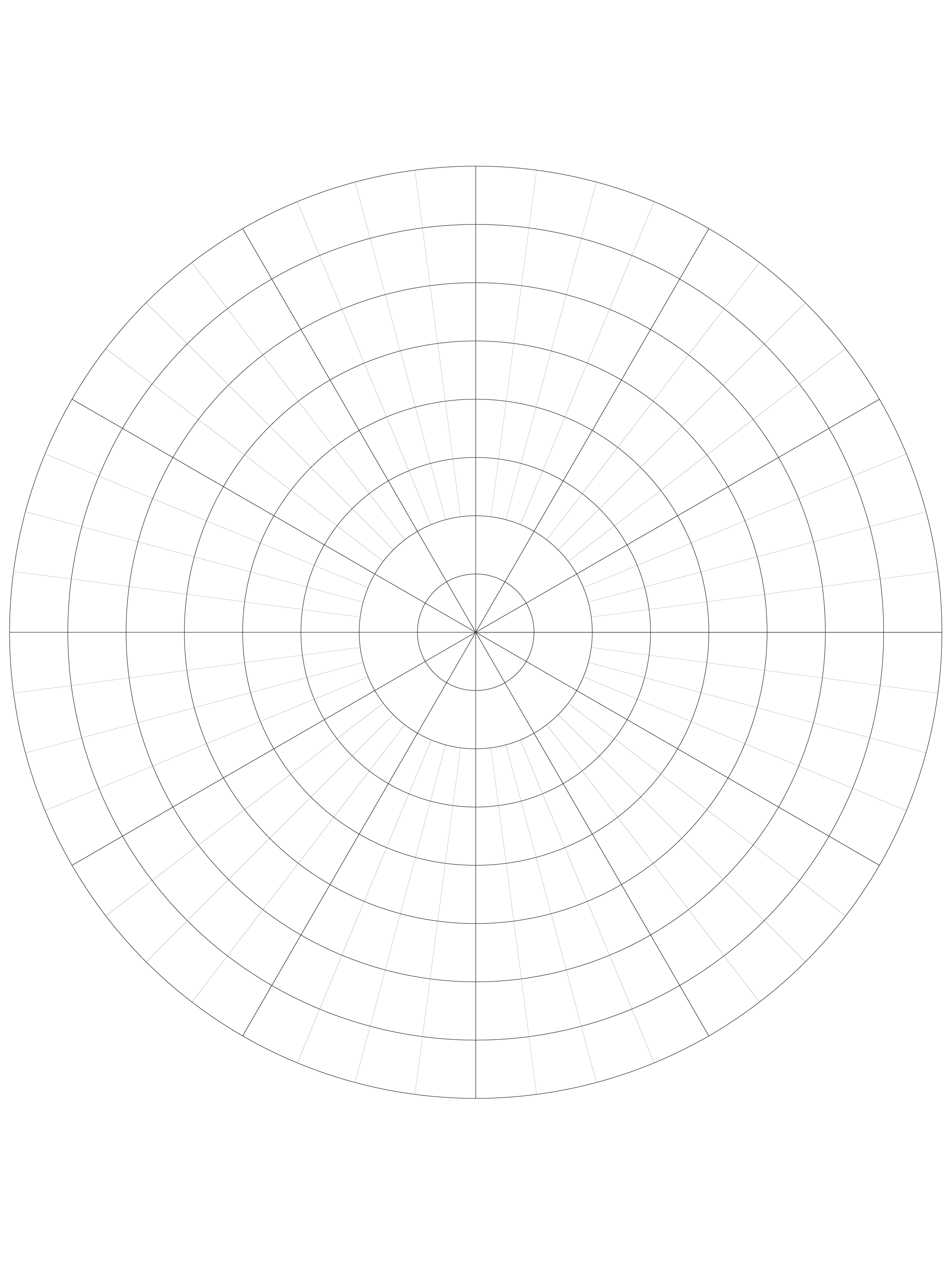 If you have your own office or work at one, you should take a glance at the amount of money you spend on specific types of sheets and graphs.
You can get rid of this expense altogether by printing from freeprintableonline.com.
Also, no need to hold up important work simply because you have run out of supplies – just print online for free!
Soon, the website will be updated with a comprehensive range of blank music writing sheets, learn to write sheets and accounting charts and ledgers.
Join our mailing list to save time and money. Get notified about our ever-expanding collection of printables!

Other Related Printable Paper And Graphs