Get Smart With Our Free Classroom Lessons
Teachers, are you looking for resources to use in your classroom? At FreePrintableOnline.com, we have plenty of them.
And as the name may suggest, all of our resources are 100% free all the time.
In addition to our free printable lesson plans, we have coloring sheets, worksheets, games, crafts and activities that you can use in your classroom, too.
Having a class party? Don't forget our invitations! Want to send parents a thank you card for donating items for your classroom? We have thank you cards, too.
No matter what your printable needs are, you're likely to find something useful among our many resources.
Free Printable Classroom Lessons for Busy Teachers
There are many different essential concepts that your students need to learn, among them are handwriting, colors, shapes, adjectives, days of the week, months of the year and many more skills.
Guess what? We have free printable classroom lessons for all those topics and more.
Print out as many copies as you need. Share them with friends and colleagues.

Lesson 1. (What Time Is It?)
Help your students learn time. Help them with the hours with this free "what time is it? worksheet for kids"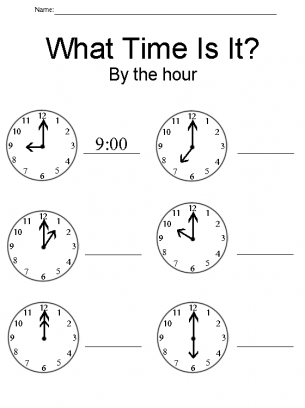 ---
Lesson 2. (Practice Cursive Writing)
This worksheet is a valuable resources for learning to write with cursive letters. As this printable worksheet contain the entire cursive alphabet.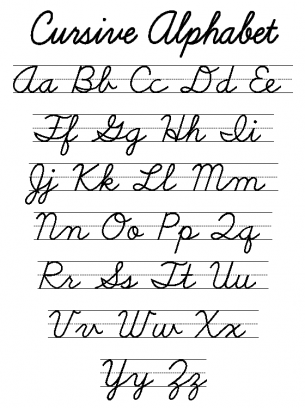 ---
Lesson 3. (Ordering Numbers)
This free lesson handout contains 10 problems where you need to list each group of numbers in order from least to greatest.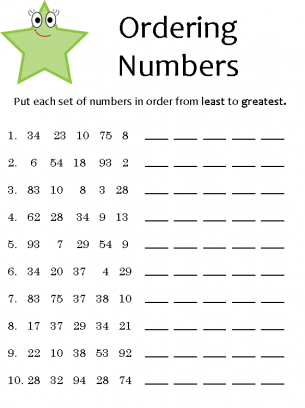 ---
Lesson 4. (Learn to Write)
Printable worksheets that help kids learn to write. They make learning easier for families on the go. Simply select, print and voila!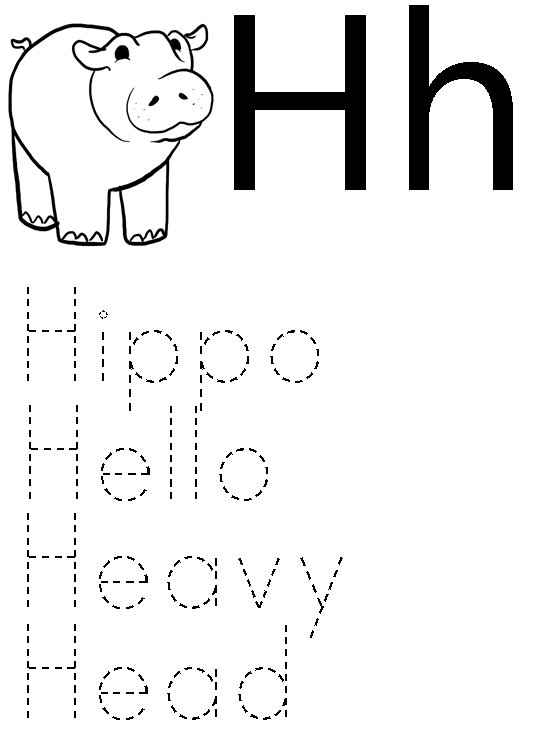 Let kids in on the fun of free print sheets, too. Help them help themselves by showing them how to print off handy math worksheets for example.
Various lessons and worksheets and opportunities are for everyone and are as close as your nearest computer.
Give yourself and your family the fun experiences of printing your own worksheets all by yourself.
Adults will love the convenience and the savings while kids will love learning how cool it is to select the lessons they love most.
Simple and Handy Lesson Plans
Moms, dads, teachers and educators it is your lucky day to find the amazing world of free printable worksheets and lesson plans.
We understand finding convenient ways to stretch educational opportunities begins at home.
With these sheets, pre-planning and faster learning are at your fingertips. The luxury of using free sheets is easy to appreciate.
Quickly print worksheets from the comfort of your own home or office.
Teachers and parents, take the strain off of children who need a little more help with school subjects by using our free worksheets.
There are no limits to the ways that you can use our free printable resources.
We recommend that you use our lessons and worksheets as supplements to the resources that you already have, such as textbooks and worksheets by the publisher.
Our lesson worksheets make great activities for students to complete when they have downtime after finishing other assignments.
They can also be sent home to be completed with help from the parents to get them involved in their child's learning.
No matter the skill, there's no denying that frequent practice is part of the recipe to success, and our worksheets and lessons provide those opportunities for practice.
Become a Numbers Ninja Using Our Free Printable Classroom Lessons
So, your students have mastered counting from 0 to 100, right? That's amazing!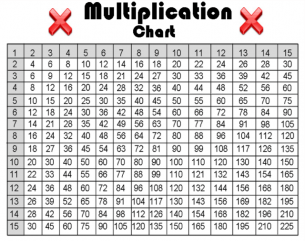 We are always impressed at how the human mind works, especially young minds as they are being molded to teach them the skills they'll carry throughout the rest of their lives.
Once those numbers are learned, though, it's time for your students to start putting them in context.
A great way to do that is by providing sets of numbers and having the students put them in order.
For a while, they'll still probably count the numbers in their heads (or on their fingers) as they figure out which numbers go in which order.
After a while, though, just like you and me, they'll be able to glance quickly at a number and know its place in the sequence.
Our ordering numbers worksheet provides a wide range of numbers from 0 to 100 to challenge the students with regard to their numbers.
If you'd like to customize the worksheet with a space for name and date at the top, it's easy to do using our customization tool.
Once you've done that, just save and print, and all the worksheets will have the name and date slots at the top.
Other posts you might find useful