Family Activities and Activity Worksheets
Moms, dads, teachers and kiddos it's time to have fun with free printable worksheets!
Open up new doors to learning fun with easy-to-print, easy-to-use printable lessons and lessons templates.
There are all kinds of exciting, printable activities for kids who love to learn while having a great time in the process.
Activities for kids/kid's activities can include find-the-word, holiday-themed and math worksheets, and so much more.
Adults will love the attractive and easy lessons which make teaching fun and easy.
Structure specialized learning times with a variety of worksheets that you print off on you computer.
Print off Lesson sheets to give learning times and attention spans the creative direction they deserve.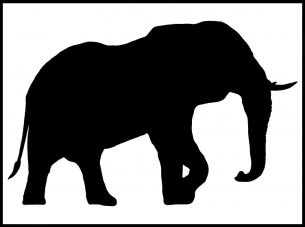 Find More Family Activities to Print Off
Capture the attention of children's natural curiosities with colorful fun templates.
Thicker lines, bolder colors, larger print and playful artistry offer attractive measures kids love to see when learning.
Age appropriate sheets for math, reading, writing, problem solving and more allow for endless hours of free, printable and happy learning moments you won't want to miss.
Our handy website with specially designed themes and easy-to-read features make worksheets print sheets at home or office any time of day.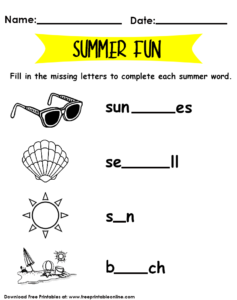 The convenience of being able to print any number of our wonderful worksheets for kids anywhere, anytime makes teaching and learning simpler and a whole lot of fun for all.
Let our free worksheets increase happy learning moments.
Try a few lessons on for fun and watch your child's world open up to a whole new smile with learning.
Crossword Puzzle Family Activity
Fun games like crosswords and word searches are the perfect for all family activities.
Parents can have fun with any of the kids with these handy, printable games.
Children of all ages will love the different subject matter included in our games.
See who can find the words faster in exciting and free, printable word search games!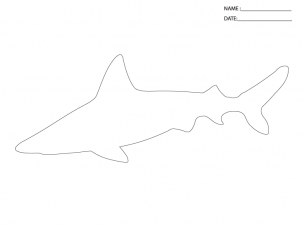 Related Posts and Articles