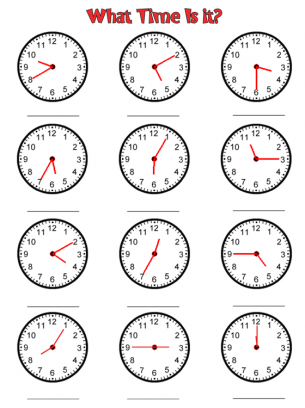 Learn to Tell the Time Worksheets and more
One very enjoyable aspect of parenting is seeing the expression on a little ones face go from confusion to excitement when they have mastered a new skill.
It is important to instill good listening skills, proper etiquette, and table manners in young children. These lessons will carry over into their adult years and make them polite and courteous.
It is also important to instill a thirst for knowledge and interest in the world around them. This is achieved by introducing them to how much fun education and learning can be at all ages.